The upcoming events of the
Jewish Museum
of Rome
No Results Found
The page you requested could not be found. Try refining your search, or use the navigation above to locate the post.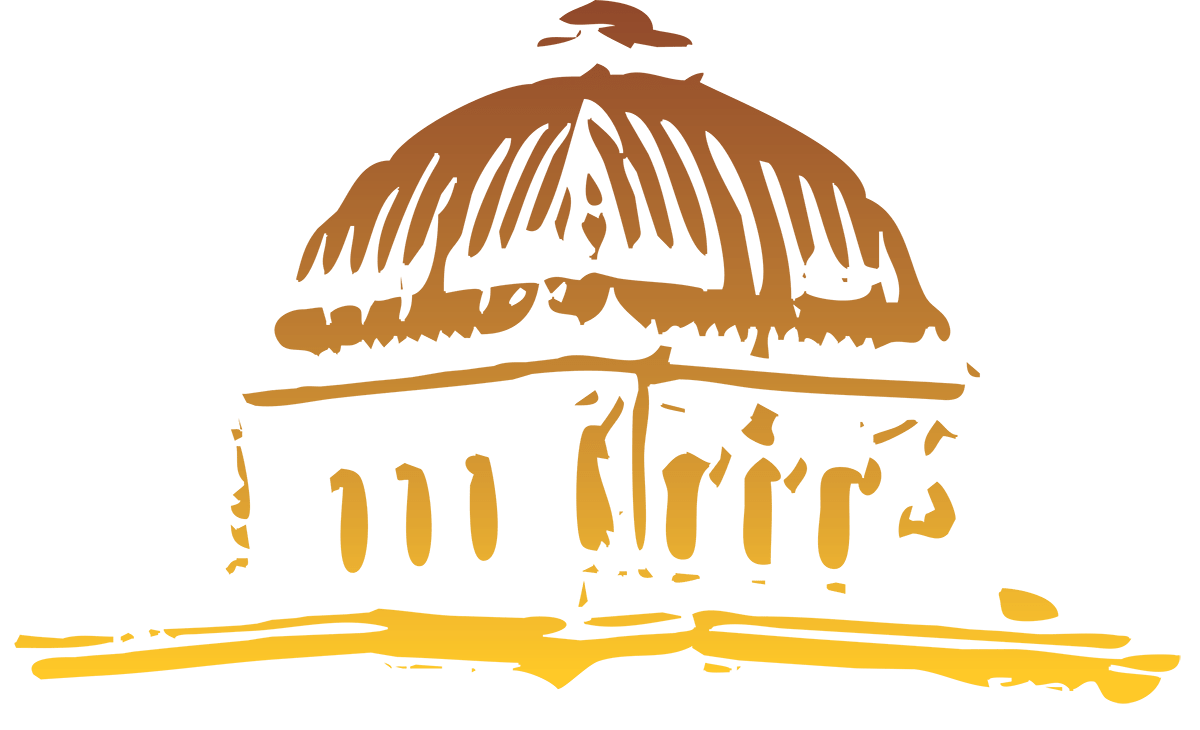 The Jewish Museum of Rome is located in the monumental complex of the Tempio Maggiore.
The museum itinerary allows, through the visit of the different rooms, the reconstruction of Jewish life in Rome since the first settlements, in the second century. Before the Common Era.
The Jewish Community has lived in Rome for 2200 years without interruption: this feature makes it one of the oldest communities present outside the Land of Israel.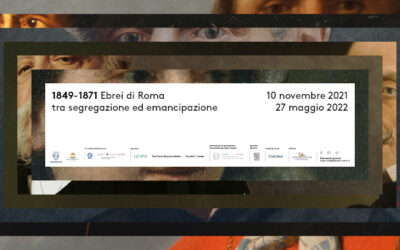 1849-1871 The Jews of Rome between Segregation and Emancipation (Jewish Museum of Rome)Exhibition curated by Francesco Leone and Giorgia Calò November 10, 2021 – May 27, 2022    On the occasion of the 150th anniversary of the proclamation of Rome as the capital of...
The Museum shop
The shop online of the Jewish Museum of Rome aims to raise awareness of Jewish history and tradition and culture through everyday objects, such as Kiddush glasses (sanctification of Wine) or Shabbat candles and much more.
The objects are all of Italian manufacture produced in Florence, Rome and Venice.
The section of the catalogues of the exhibitions that took place at the Museum is very interesting.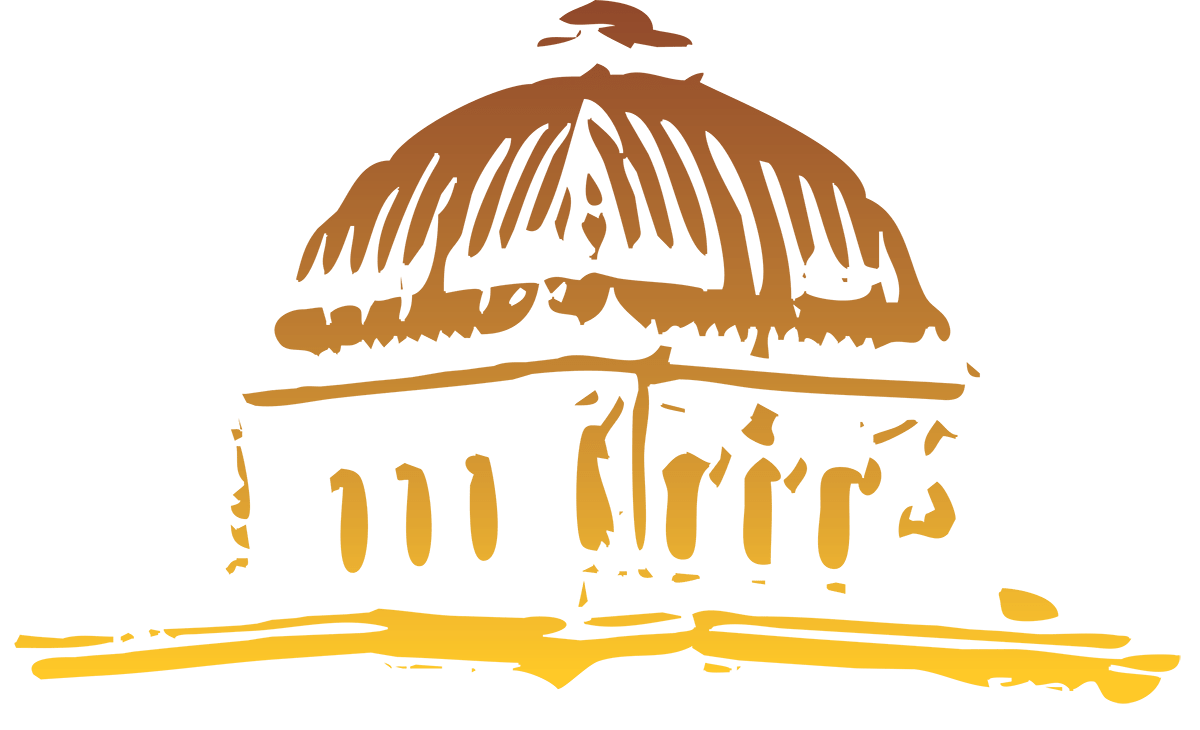 Via Catalana, 00186 Roma RM
Winter
From October 31st to November 20th and from January 3rd to January 30th
Sunday to Thursday: open from 10.00 to 4.30 PM (last admission at 3.45 PM)
Friday open from 9.00 to 2.00 PM (last admission at 1.15 PM)
From November 21st to January 2nd
Sunday to Thursday: open from 09.00 to 4.00 PM (last admission at 3.15 PM)
Friday open from 9.00 to 2.00 PM (last admission at 1.15 PM)
From January 31st to March 31st
Sunday to Thursday: open from 10.00 to 5.00 PM (last admission at 4.15pm)
Friday open from 9.00 to 4.00 PM (last admission at 1.15 PM)
Summer
From April 1st to September 30th
Sunday to Thursday: open from 10am to 6pm (last admission at 5.15pm)
Friday: open from 10.00 to 4.00 PM (last admission at 3.15 PM)