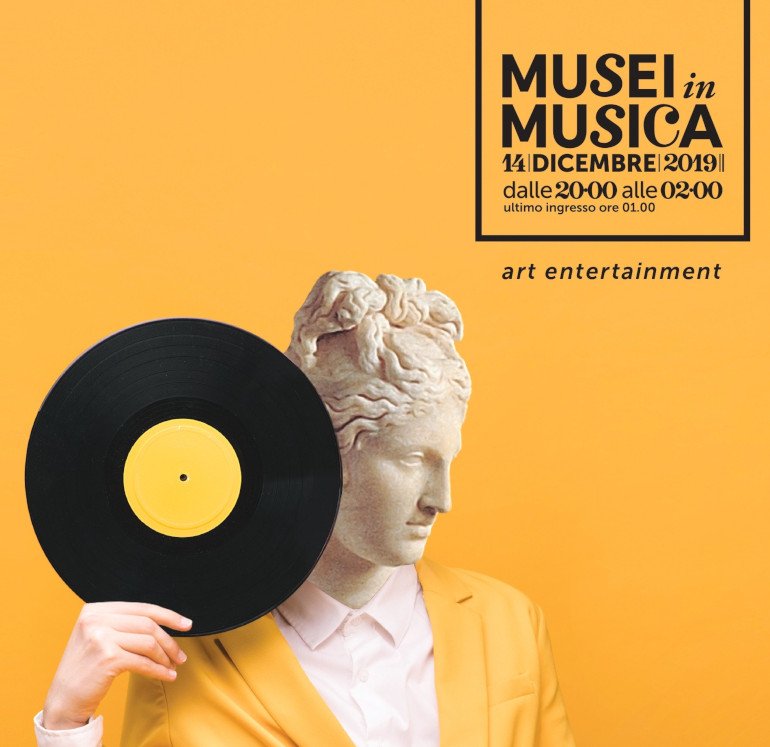 MUSEUMS IN MUSIC 2018
Saturday 1 December the Jewish Museum adheres to Musei in Musica with admission for € 1.00 from 8.00 pm to midnight (last admission at 11.30 pm) and guided tours to the Synagogue every 30 minutes.
Our musical program with Progetto Davka by Maurizio Di Veroli: Hours 21.30-22.10
IN VINO VERYTANZ
A journey into the music of Jewish tradition linked to wine, enriched with stories and illustrations. The songs in Hebrew, English, Russian, Ladin and Aramaic and in the Italian Jewish dialects will be accompanied by the involving rhythms of the Hasidic and Sephardic tradition.
Hours 22.45-23.30
THE CANTICA DEL MARE. Jewish music on the Mediterranean coasts. The show is divided into a series of songs in Hebrew, Arabic, judeo-espanol, Aramaic and Italian, with a view to interpreting the sea as a bridge to unite, and never to divide, different cultures.
Complete program of events dedicated to the initiative: HERE