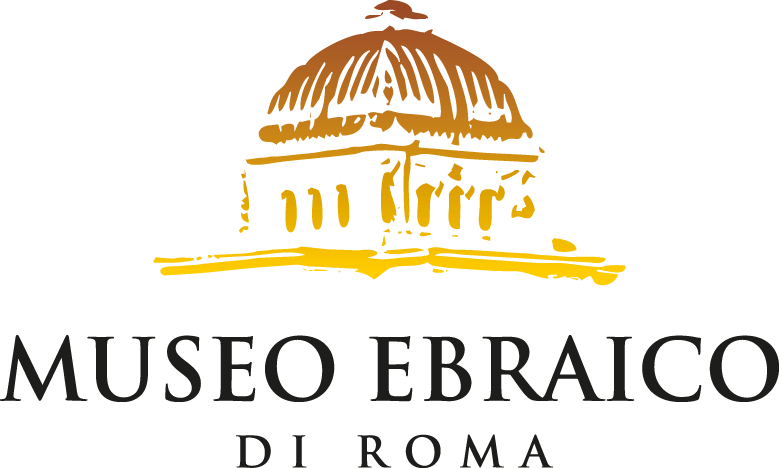 The Jewish Museum of Rome, located in the monumental Great Synagogue complex. As you move among the various rooms, the museum tour reconstructs Jewish life in Rome from the time of the earliest recorded settlement in the second century before the Common Era, or BCE.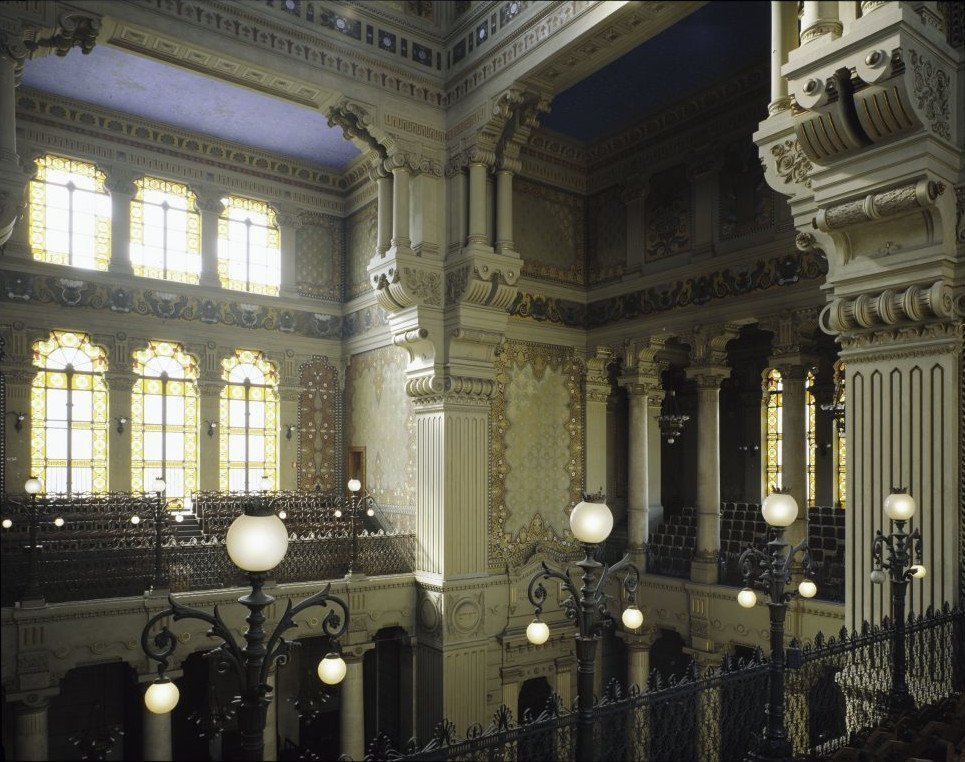 In 1870, with the end of the papal rule over the city, Rome became the new capital of Italy. Jews finally regained their civil rights and were free to settle anywhere throughout the city.
Read more…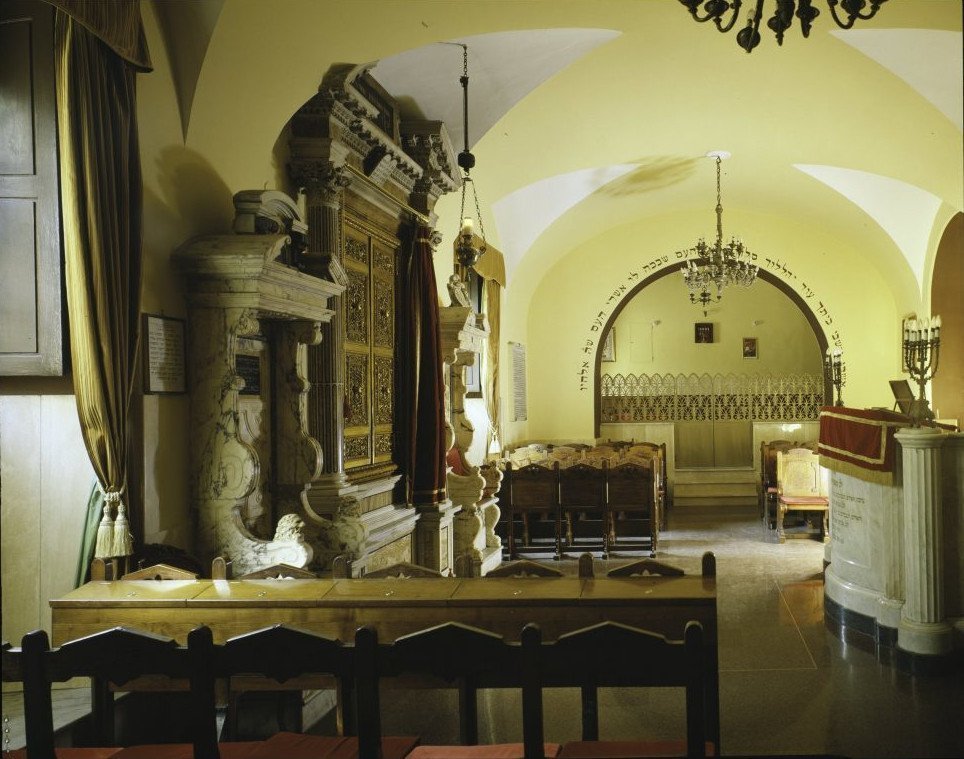 The Sephardic or Spanish rite has been practiced in Rome at least since the arrival of a large number of coreligionists expelled from Spain in 1492.After the demolition of the Scole Catalana and Castigliana…
Read more.
n 1555 Pope Paul IV established the ghetto, a run-down district where Jews were forced to live apart from the rest of the population…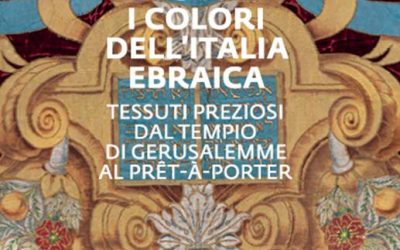 At the Uffizi until the end of October an unpublished exhibition with 140 works including tapestries, lace, fabrics and decorations. The history of Italian Jews observed from a new and chromatically kaleidoscopic perspective, that of the art of fabric: it is All the...
read more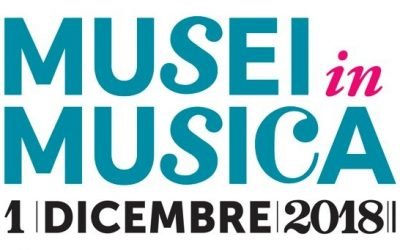 Saturday 1 December the Jewish Museum adheres to Musei in Musica with admission for € 1.00 from 8.00 pm to midnight (last admission at 11.30 pm) and guided tours to the Synagogue every 30 minutes. Our musical program with Progetto Davka by Maurizio Di Veroli: Hours...
read more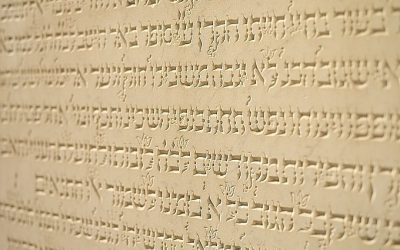 The Gallery of Ancient Marbles is a suggestive space where the marbles dating back to the XVI-XIX centuries are collected, of the utmost importance for the history of the Jewish Community of Rome. Some remember the legacies of wealthy families, others document the...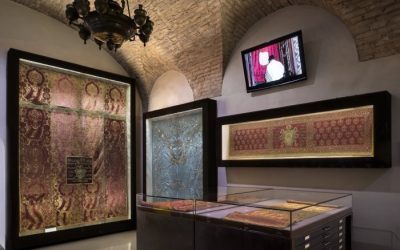 Renaissance velvets decorated with gold threads, embroideries and lace of the Baroque age, French eighteenth-century lampas: a world of grace and richness that has come down to us from the age of the ghetto. The museum has about 900 fabrics, some of which are...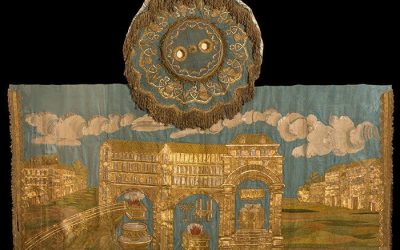 Gravestones from tombstones from the catacombs of Rome and from the synagogue of Ostia Antica, manuscripts from the Middle Ages, city plans characterize this room in which the origin of the presence, unbroken for over two thousand years, of the Jews in the city of...
For schools or groups of people who want to access the Museum and Synagogues through a private tour, reservation is required.
For individual visitors booking is not compulsory, but required only if you wish to visit the Museum and the Synagogue with a private tour.
The Jewish Museum organizes two daily tours of the Jewish Quarter: the tour in English takes place at 1.30pm and the tour in Italian at 3.00pm. Visits can be booked on our website site, up to 30 minutes before the tour starts at Museum ticket hall.