Events
Jewish Museum of Rome
No Results Found
The page you requested could not be found. Try refining your search, or use the navigation above to locate the post.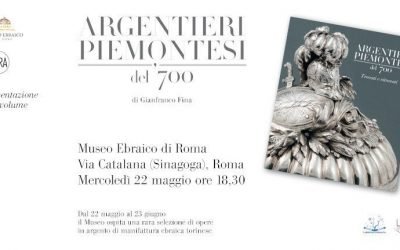 On Wednesday 22nd May, at 6.30 pm, in our Room 3 - Year and life Cycle Celebrations – in Via Catalana (Great Synagogue) - a presentation of the...
read more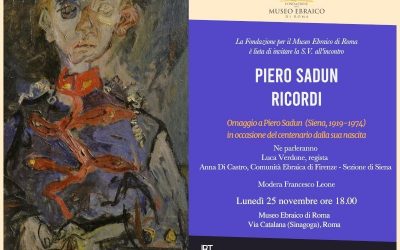 Piero Sadun, a Jewish painter from Tuscany, was born in Siena in 1919. His father, Giacomo, was a trade representative in the food sector, who had...
read more